Every month, Worthy of Love hosts incredible birthday parties for youth and families experiencing homelessness in Los Angeles County. This month, Worthy of Love teamed up with the Los Angeles Dodgers Foundation for their annual birthday celebration at Dodgers Stadium in Los Angeles, CA.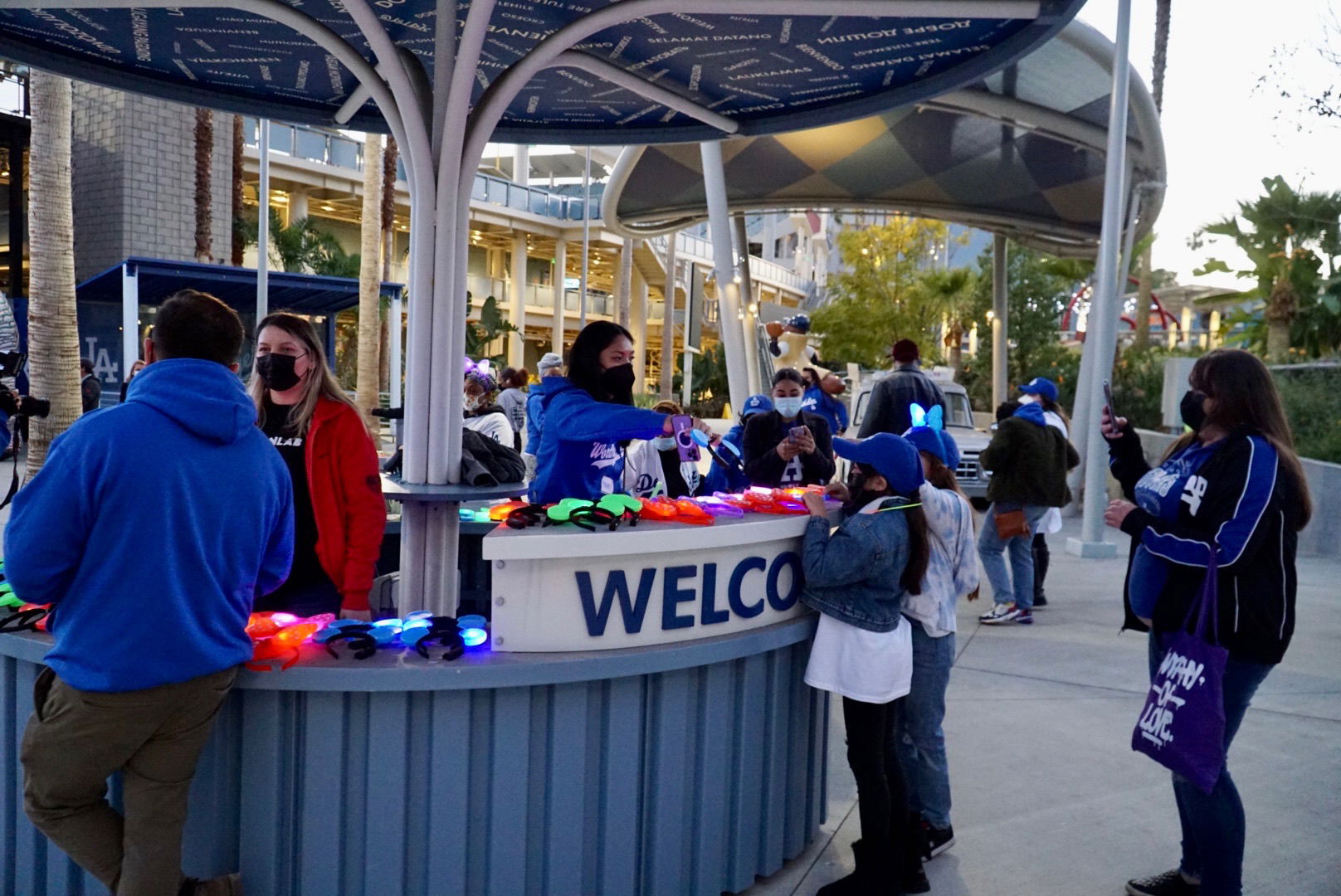 The night kicked off when over 200 children and families from local rescue missions arrived via charter bus at Dodger's Stadium. They were then greeted with cheers and warm welcomes as they entered the main entrance which had been transformed to a birthday party fit for Dodgers royalty. Youth and families enjoyed complimentary batting practice, face painting, balloon artists, a petting zoo, arts and crafts, dancing, and even had access to capture photos on the Dodgers Stadium field. Food and drinks were also provided by Jersey Mikes Subs.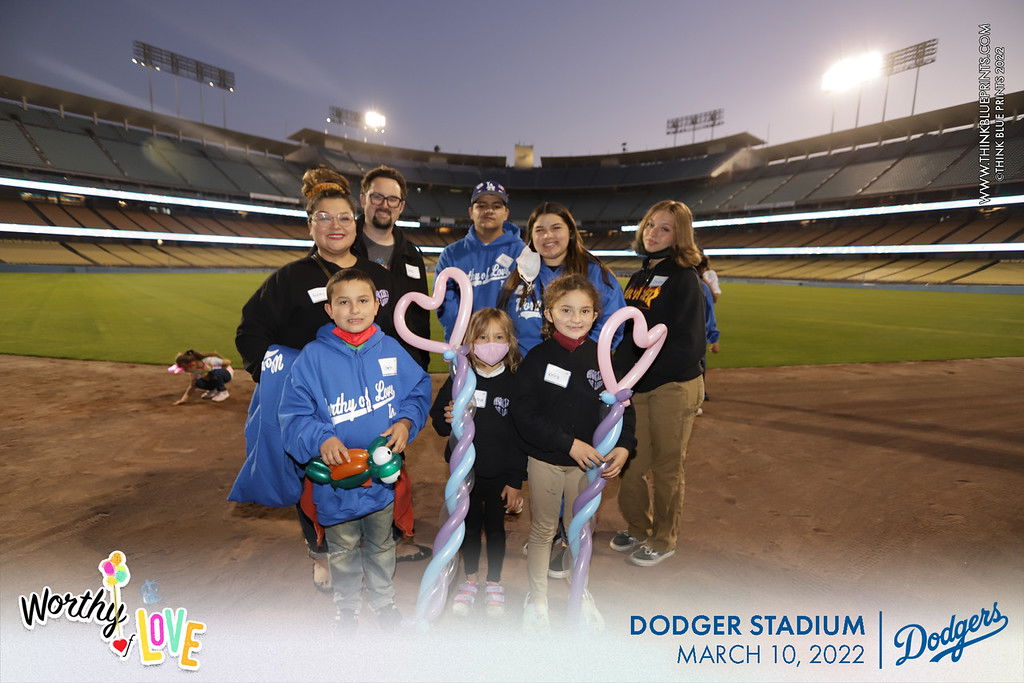 The evening of celebration ended as volunteers and children joined hands and sang "Stand by Me" by Ben E. King. Attendees were gifted with complimentary Dodger merchandise and boarded the charter buses back to the shelters with smiles from ear to ear.
Special thanks and recognition
This night would not have been possible without the support of our dedicated sponsors, donors, vendors and volunteers. Worthy of Love extends a special thanks to:
The Los Angeles Dodgers Foundation, the Steel Partners Foundation, and Moonlab Productions.
For media and feature inquiries, contact steven@worthyoflovela.org